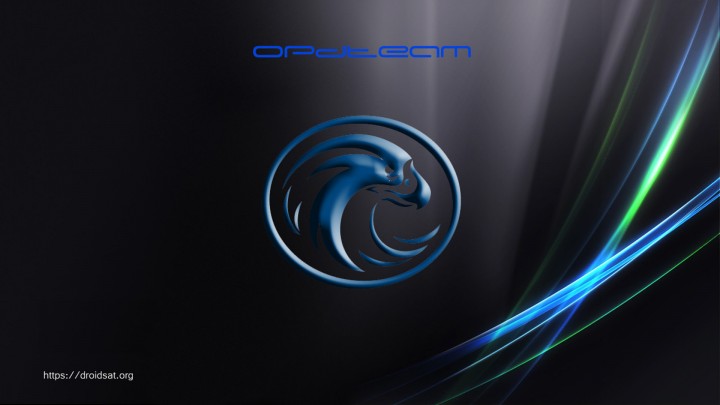 Enigma2 Update
[Harddisk] remove bigalloc as it has sideaffects to free space of hdd with newer kernels
[Gbquad4k] image backup update
update some frontend snr paramater BCM7362 (internal) DVB-S2
update strcmp "Si2168")) // SF4008 T/T2/C and Zgemma TC Models
update frontend caltulation dm520 and dm525
Updade credits of the Italian language
update italian language
update infobar
update socketmmi
update fastscan
Fixed initialized Fastscan channels values
Fixed channel switching MPEG2 a AVC (MPEG4)
Fixed RollerCharLCDLong VariableText
Fixed multistream tuner
fixed epgcache
fixes MainMenu
fixes ServiceMP3
fixes various bugs
fixes KEYIDS UsageConfig
fixes keyids
Fixes dvbci datetime*
RemoteControlType fix H7
added numzappicon
added ChannelSelection iptv
added icons/iptv.png
*Solved so many different bugs
OE-Alliance update
New Branch oe-alliance 4.1
kodi update build for new oe-core
update lighttpd_1.4.43 -> lighttpd_1.4.45
fixed lic sum sshpass
fixed sshpass again
[Opendroid] resize spinner
fixed sum gb7252 platform driver
[sf4008] update drivers - Fix (Remote Tuner record & timeshift) remote stream converter fix. - Minor bug fixes.
[gb7252] update platform drivers next beta check
[gb7252] enable omb for mmc add feature pack emmc
[lighttpd] update config ready for Plex DVR API.
[gigablue] update platform script use /home/root
[gigablue] update gb7252 build only for test not ready
[VU+] add MACHINEFEATURES emmc to vusolo4k, vuultimo4k and vuuno4k to add bzip2 to image
[vuplus] add sshpass-native for download source
[zgemma] h5 add support new s2x tuner
sshpass fix download url
update sshpass 1.06
We thank all opd-Team and betatesters for their work! And we take the opportunity to thank all the oe-alliance group for giving us the opportunity to have fun with all of you with the opendroid image! And finally we can not forget the work done by his friend mmark for his wonderful odreamy fhd skin modified by opd-team by adding several very interesting things to make it more complete.
Thank you arthur again, to become a new member of opendroid and to give you a hand to the development of the new version
http://images.opendroid.org/6.2/VU+/vuultimo4k/opendroid-6.2-vuultimo4k-20170507_usb.zip