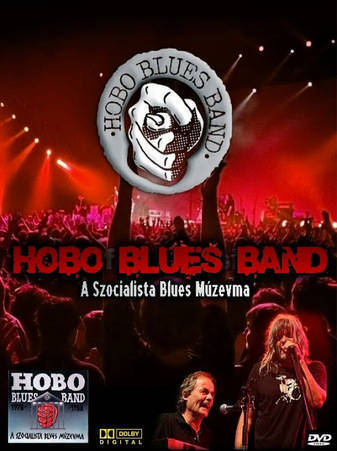 INFO:
Source:
WEBRip
Video compression mode:
Mp4
Size MB:
177
Total Run Time mn.:
51:18
The Hobo Blues Band
(or HBB) is a rock and blues band from 1978 to Hungarian Let 2013 come in steep ascent. The band is Laszlo Földes "Hobo" becenevéről, one of the founding members. Initially, ripped doing covers of The Doors - Jimi Hendrix - and The Rolling Stones.
During the last three decades, the Hobo Blues Band has cast over 3000 concerts given 22 albums and are in excellent formations almost three musicians in their ranks - including Tatra Tibor, Janos Toth Rudolph, John Zavodi, John Solt, Laszlo Fuchs and Rudolf Tomsits.
Current and ongoing training for ten years: Laszlo Foldes (Hobo) (voice), G. White (guitar), Louis the Poor (drums), Victor Linden (Bass), Szabolcs Nagy (keyboards). Today a wide repertoire and the full force of rock & European Blues discussed below its presentation in 1988 at the Budapest Sports Arena.
Streaming
Download
​