OpenTr 7.0 is based & built on the OpenPLi develop branch
Build Date: 15/02/19
Green = Plugin Browser
Vuplusteamlite Skin
Levi45 multicam emukeys updater
Levi45 addons panel
Log in root no password set
Big thanks goes to @Ten Below Thank you for everything mate .
Thank you @mamba65 for boot logo , skins and testing.
Thank you @FurkanB for default picon png and testing.
Please not that we are not responsible for any issue may you have by this image , please use with your own risk.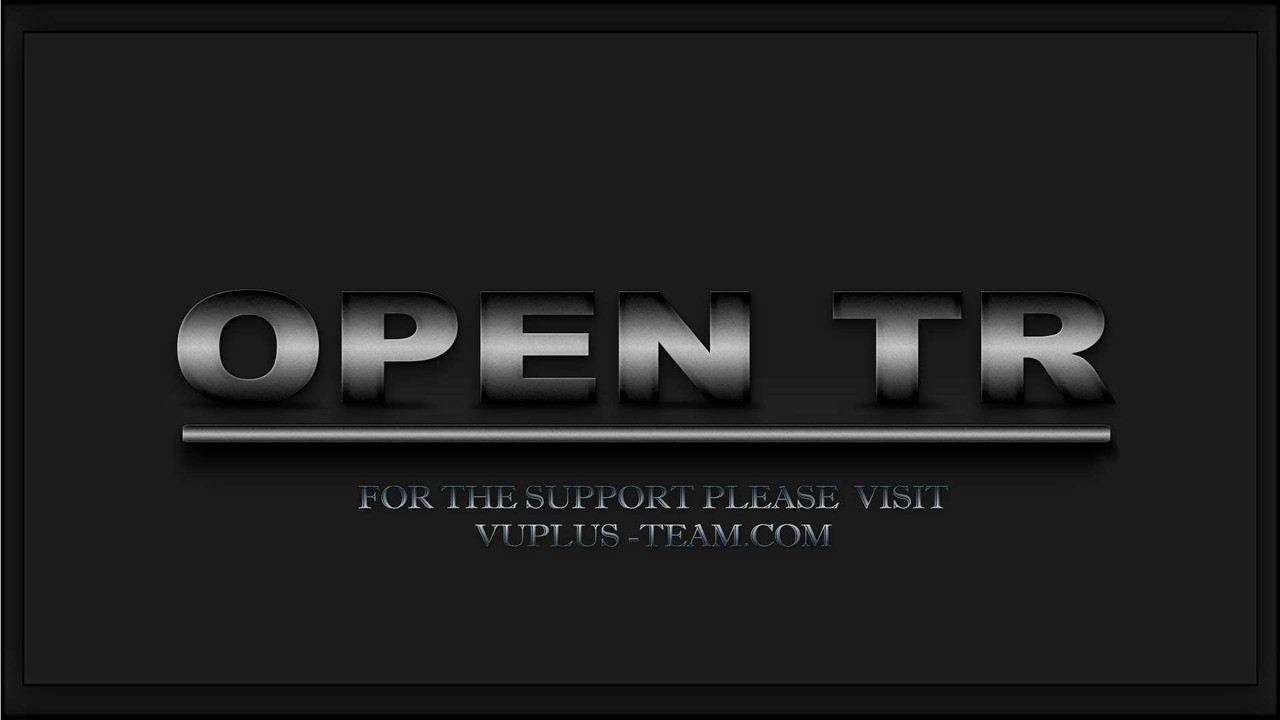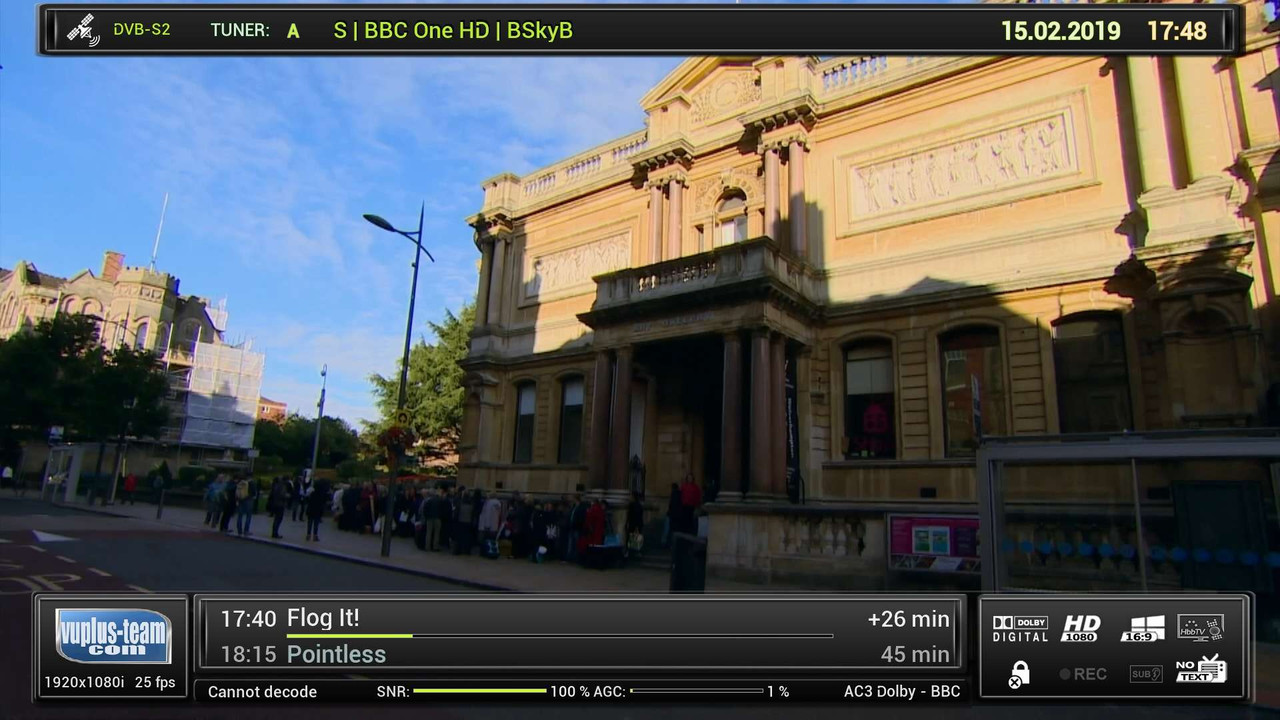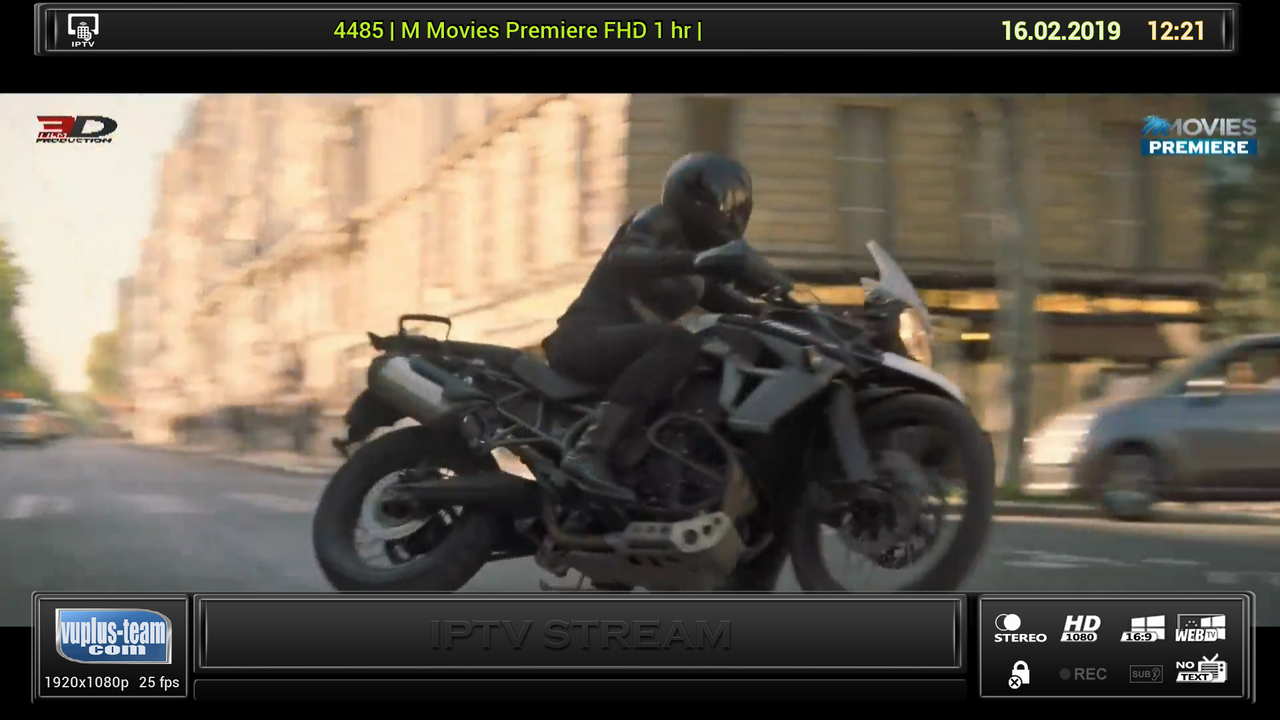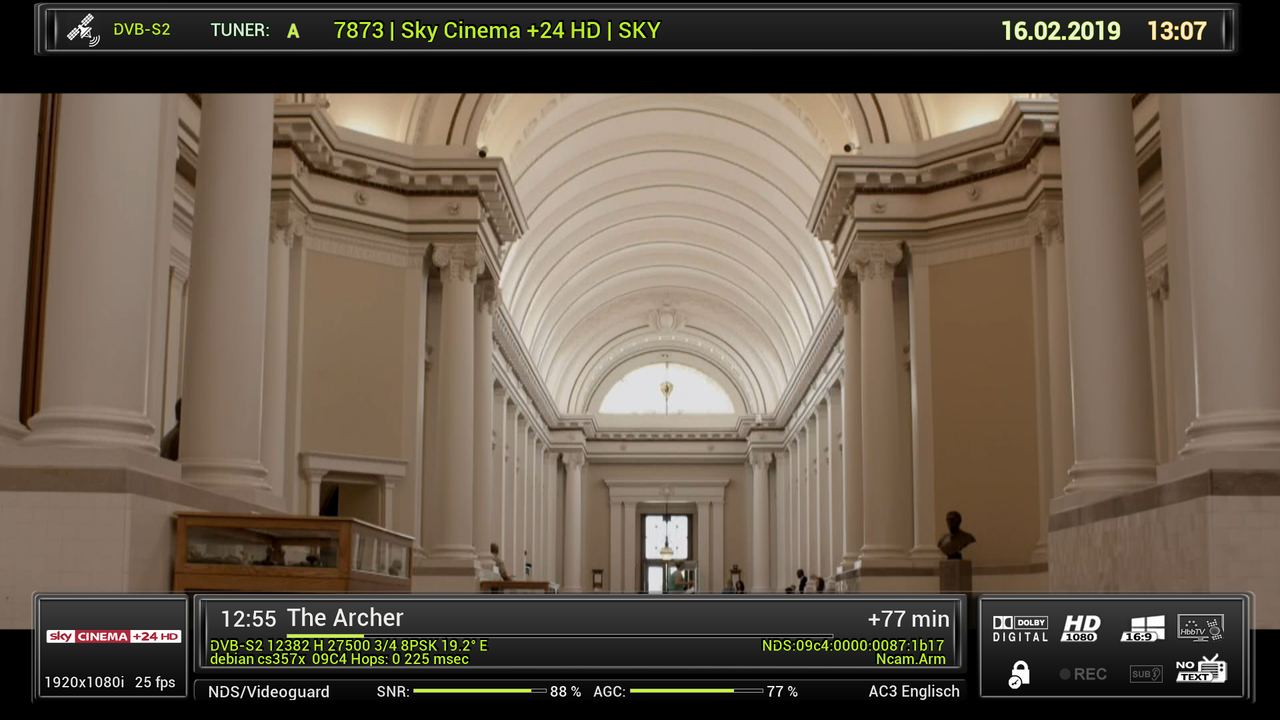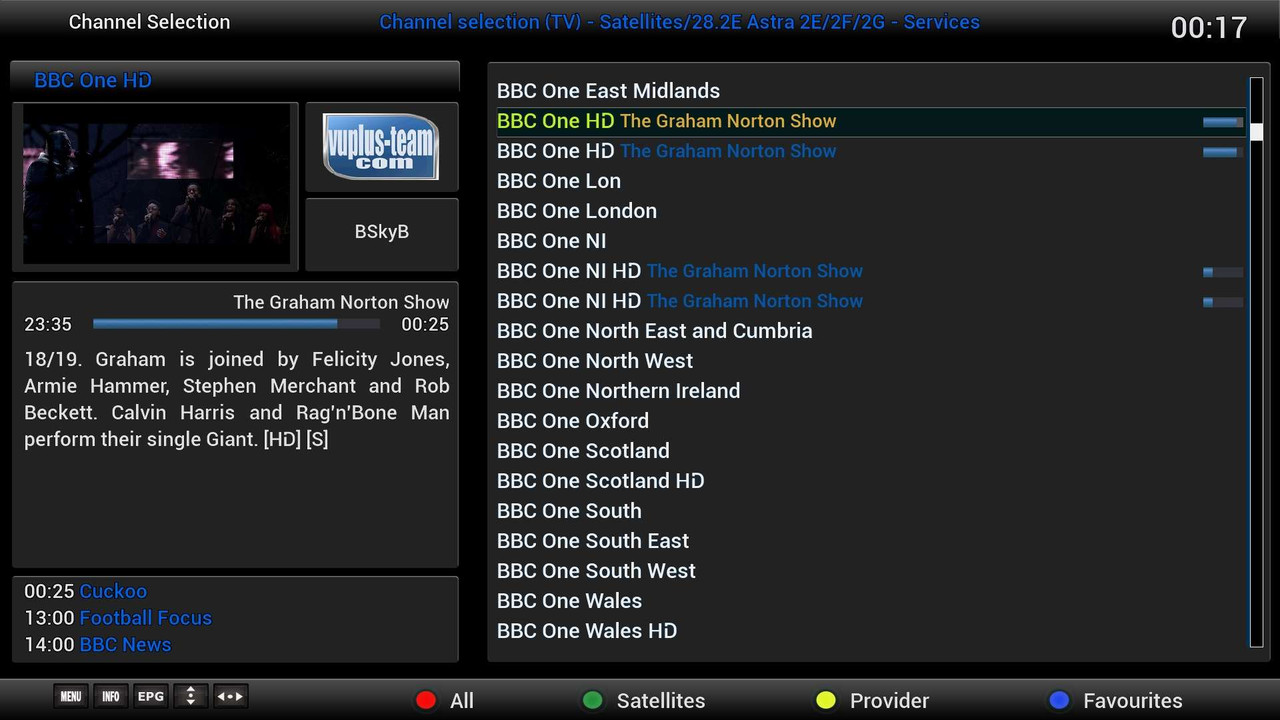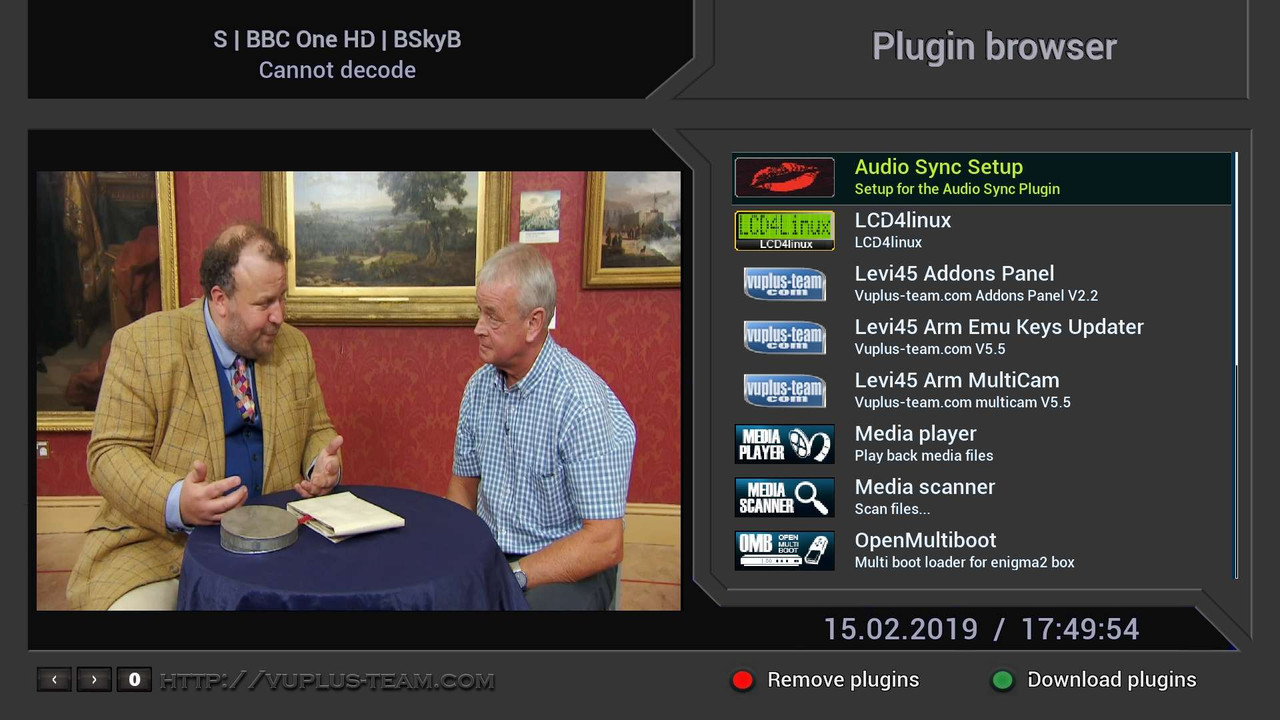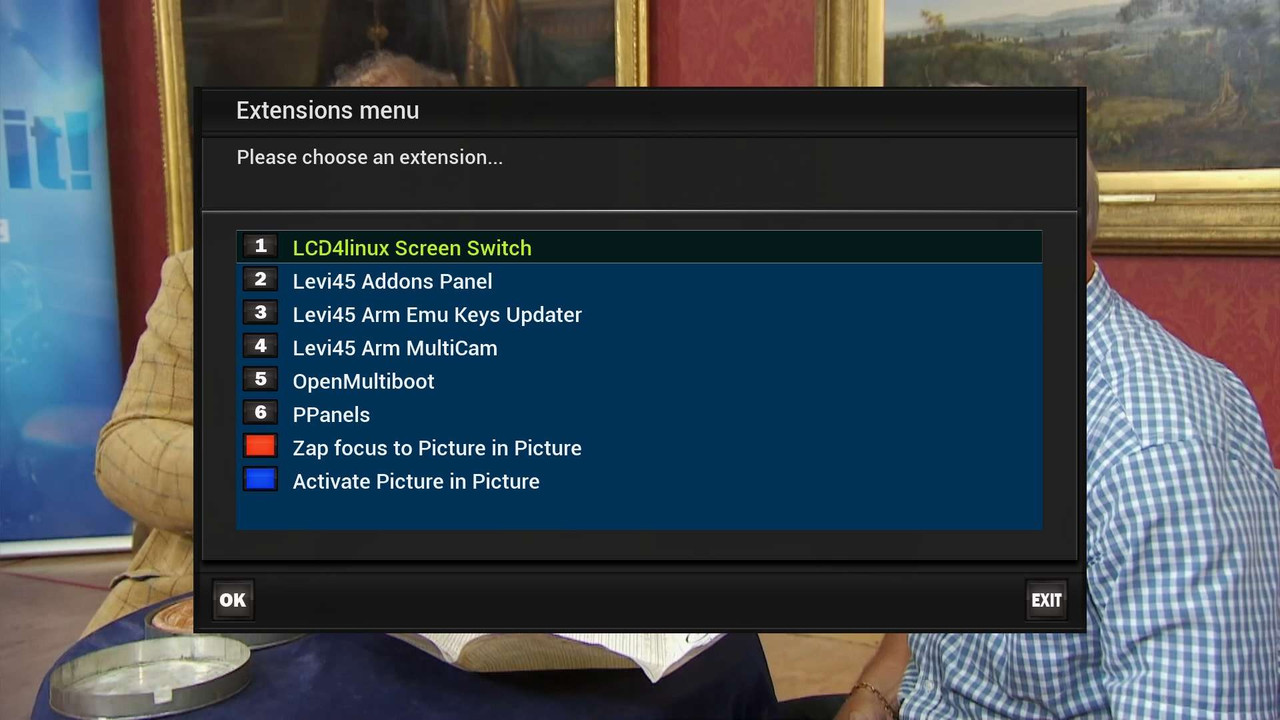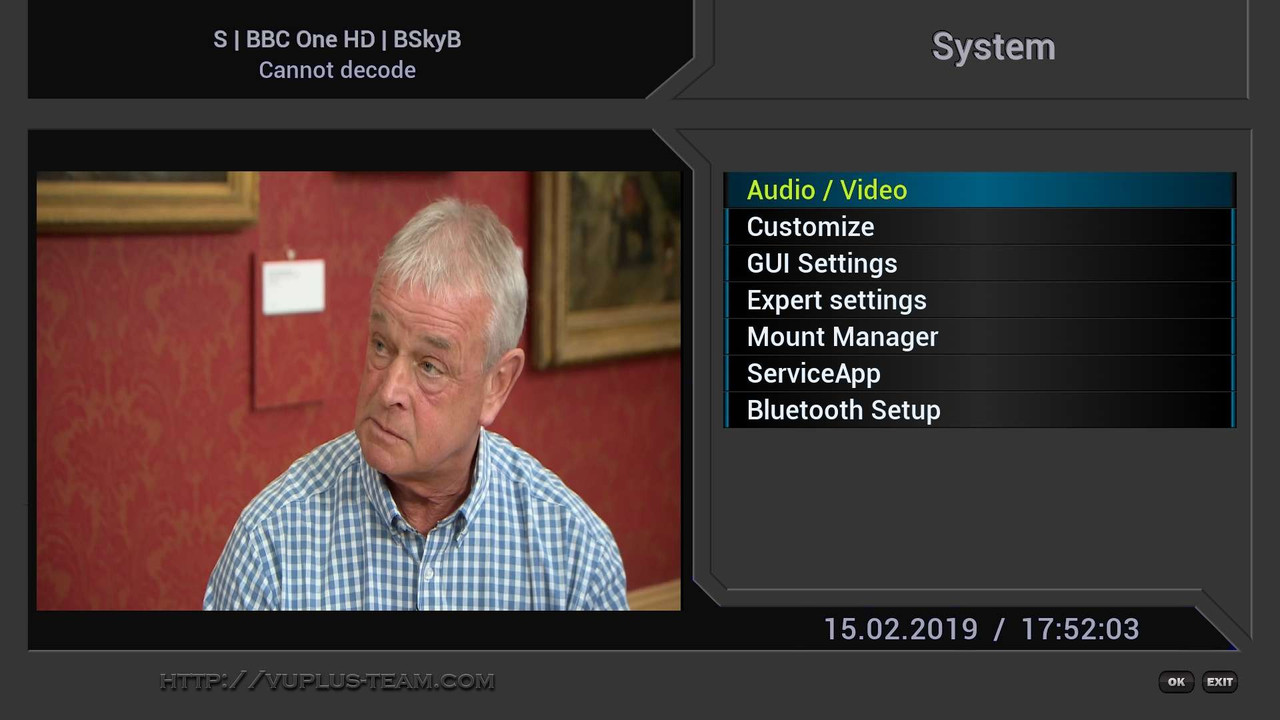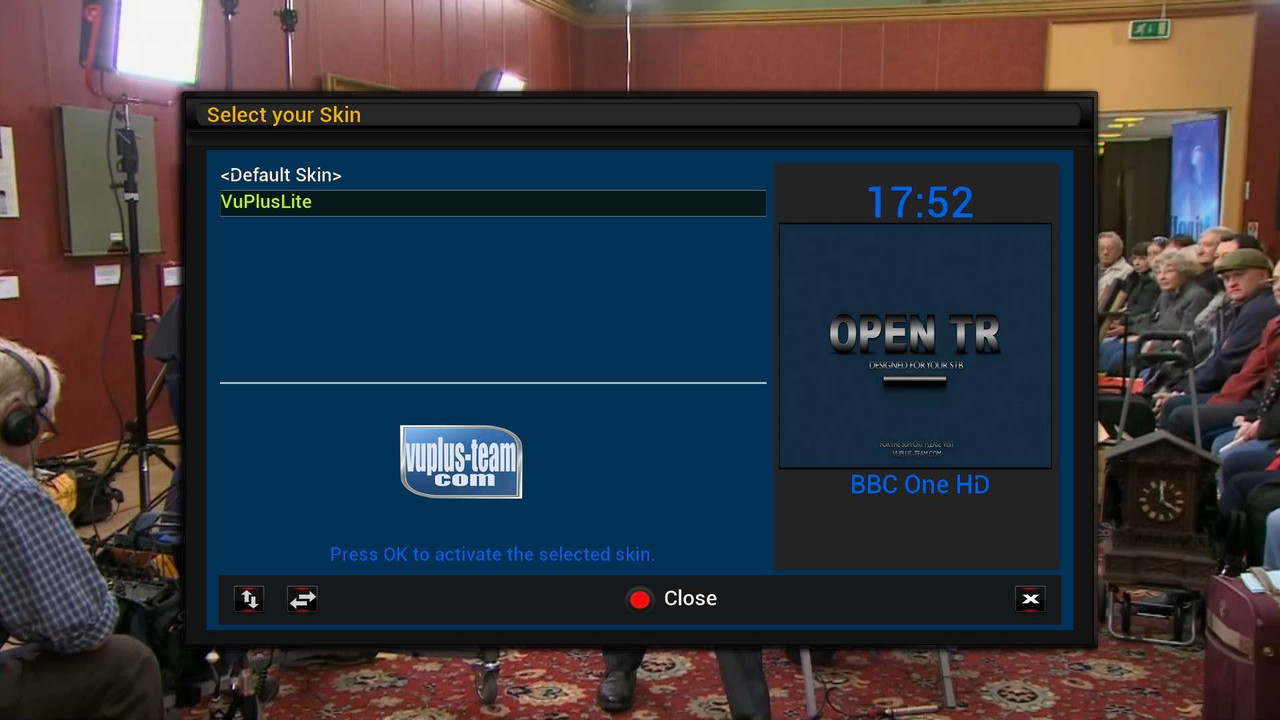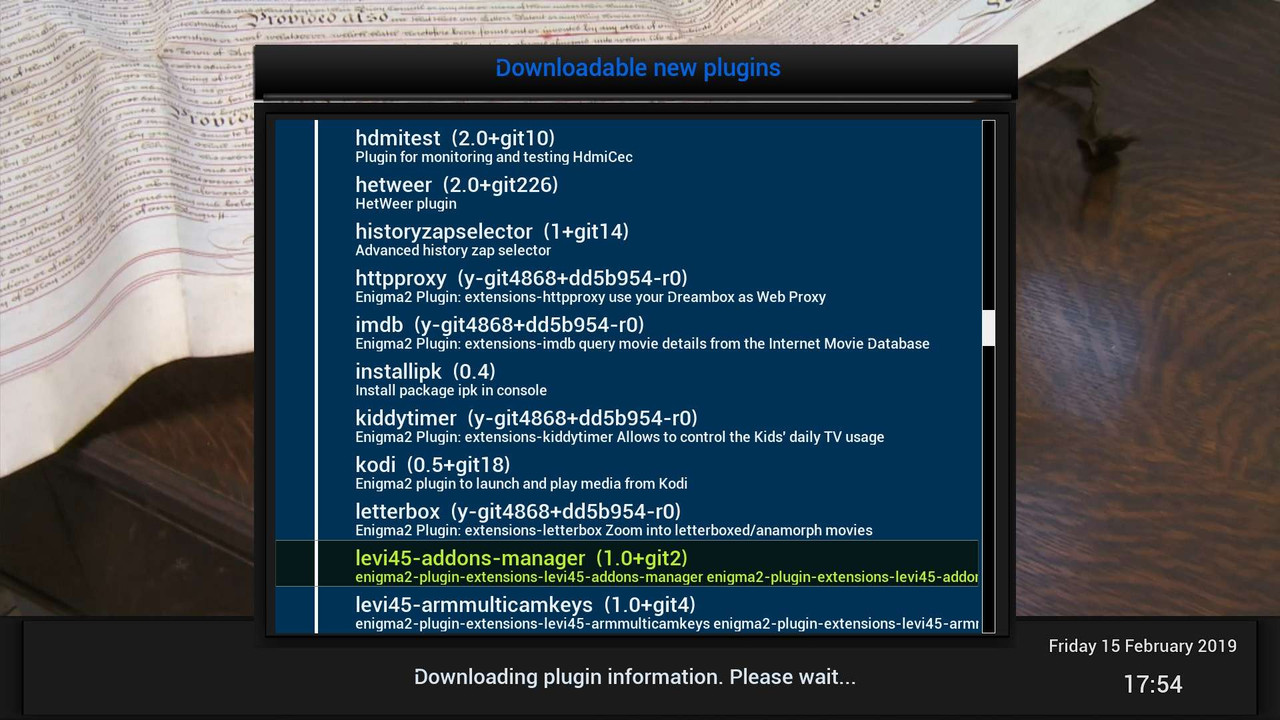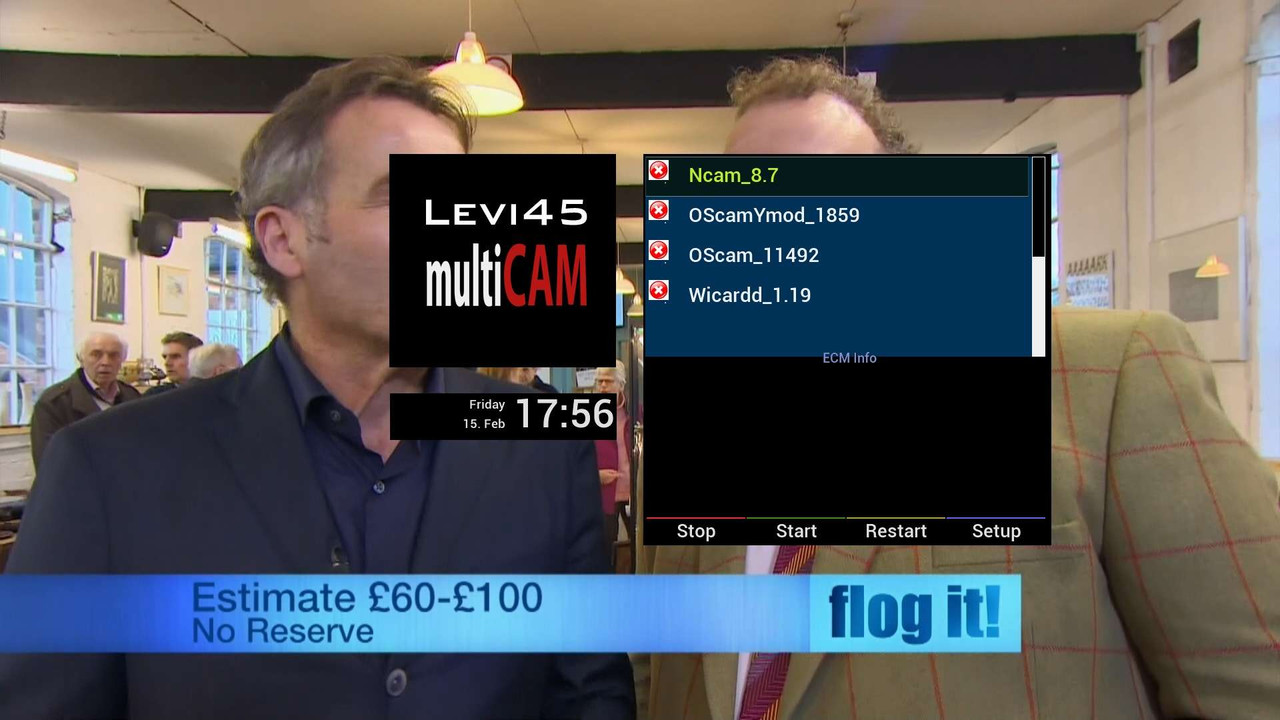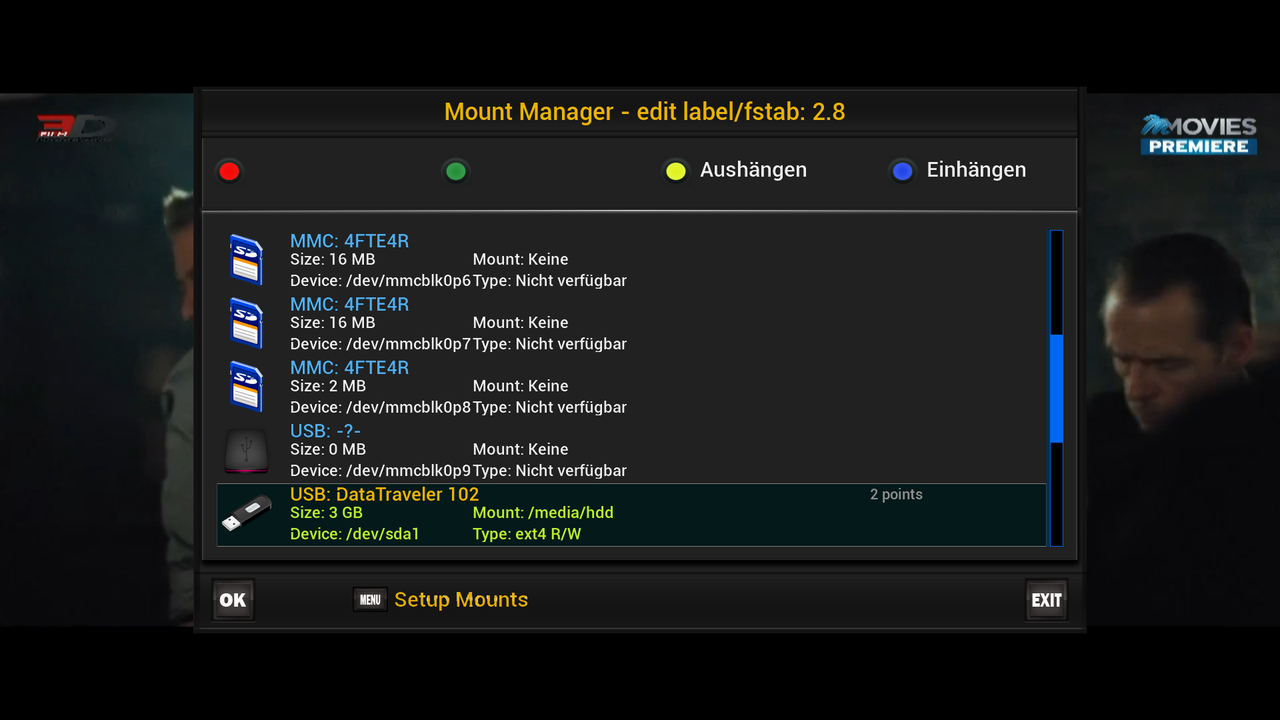 DOWNLOAD