Official Italian TivuSat Telesystem and Fuba receivers in stock!
Complete with FREE pre-activated and pre-registered Smartcards!
Get ready for the TivuSat HD switchover!
In stock now ready for immediate shipping!
Only £139.00 each! Order by 3pm for next day delivery!
TivuSat FUBA ODE718HEVC only £139
HERE
.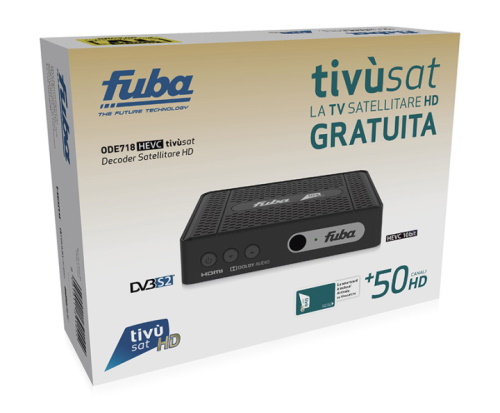 TivuSat Telesystem TS9018HEVC only £139
HERE
.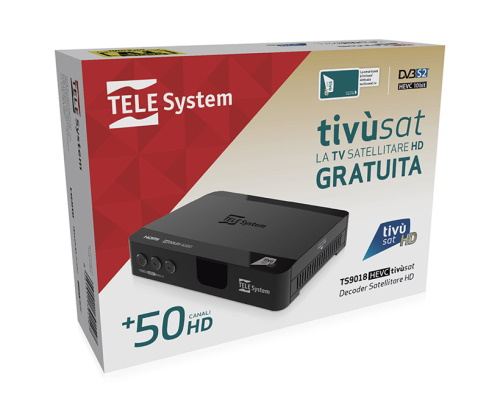 __________________
Official resellers of Formuler, GiGaBlue, Octagon, Technomate, Tiviar, VU+, Xtrend and many more...
Secure online ordering - Paypal and all major cards accepted - Order online 7 days a week!
PRICE MATCH PROMISE - WE'LL TRY TO MATCH ANY UK PRICE*
*SEEN ANY PRODUCT CHEAPER? CONTACT US AND WE'LL TRY TO MATCH LIKE FOR LIKE!