AMAZING LOW COST RECEIVERS! ALL SUPPORT MULTI-STREAM AND STALKER IPTV PORTALS!
GOLDEN INTERSTAR ALPHA X ONLY £39!

EDISION PRIMO IP S2 ONLY £49!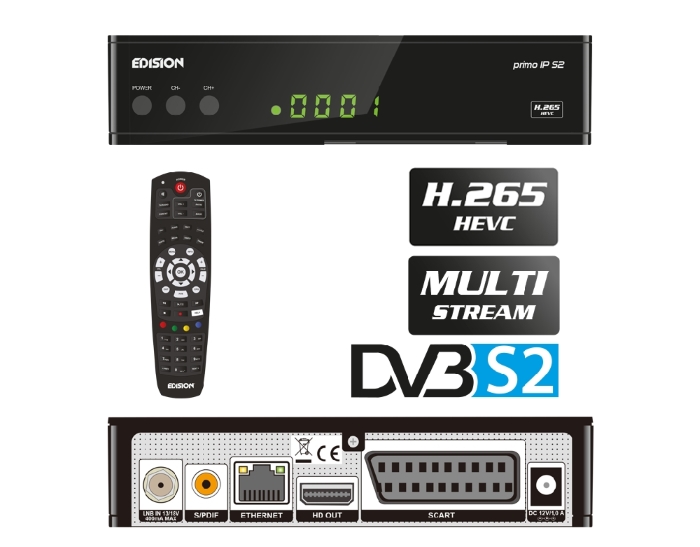 OCTAGON SX88+ ONLY £49!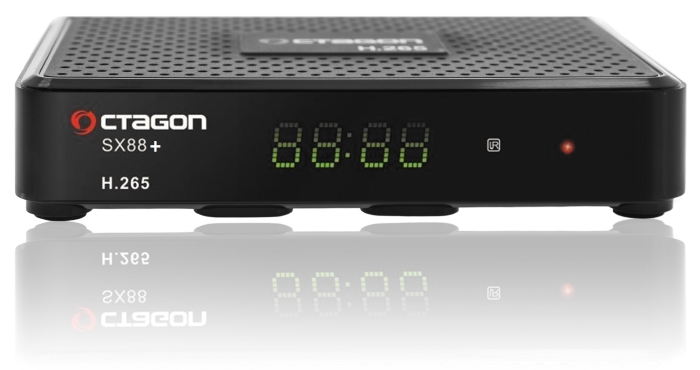 EURO-WIDE SHIPPING AVAILABLE!
LOW COST EUROPEAN SHIPPING RATES TO REPUBLIC OF IRELAND, BELGIUM, DENMARK, FRANCE, GERMANY, LUXEMBOURG, NETHERLANDS, POLAND, SPAIN AND MORE!
WORLD-WIDE SHIPPING AVAILABLE!

If your Country is not listed in our online cart system contact us
HERE
.
__________________
Official resellers of Formuler, GiGaBlue, Octagon, Technomate, Tiviar, VU+, Xtrend and many more...
Secure online ordering - Paypal and all major cards accepted - Order online 7 days a week!
PRICE MATCH PROMISE - WE'LL TRY TO MATCH ANY UK PRICE*
*SEEN ANY PRODUCT CHEAPER? CONTACT US AND WE'LL TRY TO MATCH LIKE FOR LIKE!